International Relations, Geopolitics and Global Governance (UOC, IBEI)
Faculty (click to unfold)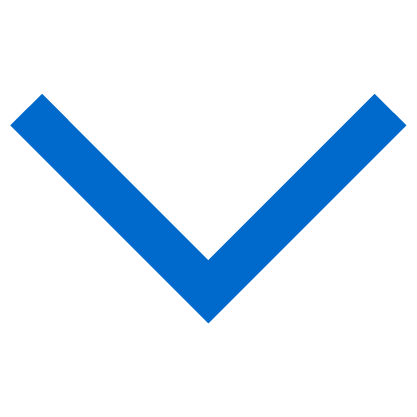 Lucía Morales
Lecturer, Technological University Dublin (TU Dublin)

B.Sc. Major in Management; BBS Major in International Finance; M.A in Applied Economics; M.Sc. in Financial Services; M.Sc. in Stock Markets and Financial Derivatives; M.Sc. in Applied eLearning, MSc in International Financial Markets and PhD in Economics. Her main fields of studies are International Economics and Finance, Emerging Markets, Energy Economics, Financial Markets Integration, Financial Contagion, Time Series Analysis, Research Methods and Economics and Financial Crises.
Daniel Nicholls
Affiliated Professor, IBEI
Adjunct lecturer, UPF
Adjunct lecturer at Universitat Pompeu Fabra on the subjects Contemporary International Relations, International Political Economy, Institutions and Policies of the European Union, Advanced Topics in Chinese Foreign Policy, and International Relations Theory. Teaching assistant on the modules of International Relations Theory and Global Governance at IBEI. He has a PhD in International Relations, Queen Mary, University of London. MA in International Studies by Barcelona Centre for International Affairs (CIDOB).
Eduard Soler Lecha
Affiliated Professor, IBEI
Research fellow, CIDOB

He has worked as head researcher at the Barcelona Centre for International Affairs (CIDOB) since 2005. He is affiliated lecturer at IBEI and at the Universitat Autònoma de Barcelona (UAB). He is a political scientist and holds a PhD in International Relations from the UAB. He was a visiting fellow at Bogaziçi University in Istanbul and at the Centre for European Policy Studies (CEPS) in Brussels. From December 2009 to November 2010, he worked as an advisor to the Directorate-General for the Mediterranean, the Maghreb and the Middle East of the Ministry of Foreign Affairs and Cooperation. He has worked on several European research projects, especially on issues related to European policies in the Mediterranean and the security cooperation agenda. He publishes regularly in Spanish and international journals and he works with media outlets such as the Spanish newspapers El Periódico de Catalunya, el País and La Vanguardia.
Ignasi Torrent
Affiliated Professor, IBEI
Lecturer, University of Hertfordshire

Dr. Ignasi Torrent is a lecturer in Politics and International Relations at the School of Humanities at University of Hertfordshire (London). He teaches International Institutions and Policy, International Relations Theory, Global Governance, United Nations: Peace and Security, Development and Peacebuilding, International Security and Conflict, among others. His previous academic engagements include research and teaching fellowships at Universitat Pompeu Fabra (Barcelona), University of Sierra Leone, the City University of New York and University of Westminster (London). His research interests are framed in the area of Critical Peace and Conflict Studies, the Anthropocene and new materialisms.
Academic Coordination (click to unfold)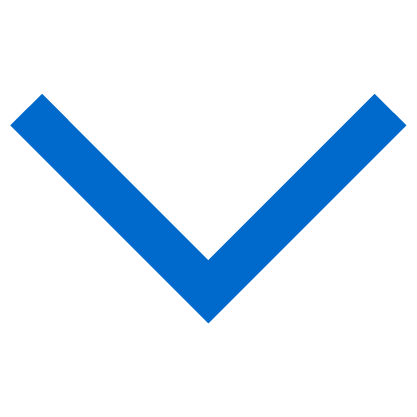 Jacint Jordana
Director, IBEI
Professor of Political Science and Public Administration, UPF
He has a PhD in Economics (Universitat de Barcelona, 1992). He has been visiting fellow at the Copenhagen Business School, Australian National University, Wissenschafts Zentrum Berlin, University of California (San Diego) and Konstanz University, among others. From 2005 to 2010 he was co-chair (together with David Levi-Faur) of the ECPR standing group on Regulatory Governance.
Robert Kissack
Head of Studies and Associate Professor, IBEI
His research profile is at the intersection of the foreign policy of the European Union (EU) and international organisation. It has centred on the EU as an actor in the multilateral system and his book Pursuing Effective Multilateralism (Palgrave 2010) was one of the first in this field. He specialises in examining the capacity of the EU to operate in many different multilateral organisations, including the ILO, FAO, UN General Assembly and Security Council, the WTO and the IMF. He has worked in two research projects in this area, EU-Perform (funded by the European Science Foundation) and EUN-NET, a brand new Jean Monnet Network (2017-19).
Ana S. Cardenal
Associate professor, UOC
Ana S. Cardenal is an Associate Professor of Political Science at the Universitat Oberta de Catalunya and Associate Professor at Universitat Pompeu Fabra, where she teaches a course in Comparative Politics I. At the UOC, she also teaches this subject at the Master's level. Within the scope of comparative politics, she is the author of the book La democracia y la tierra. Political change in El Salvador (CIS, Collection: Monographs, No. 187, 2002) and editor (next to S. Martín) of the book Central America, the uncertain democracies (Barcelona: UAB-Tecnos, 1998). Currently, his research interests are focused on the areas of public opinion, the effects of the media and political behavior.