FAQ
Admissions process
Can I apply to more than one programme?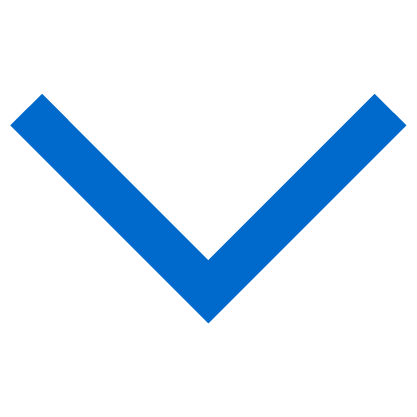 Yes. You will have to submit an individual application form for each of the programmes you wish to apply for
What is an Official Master's programme?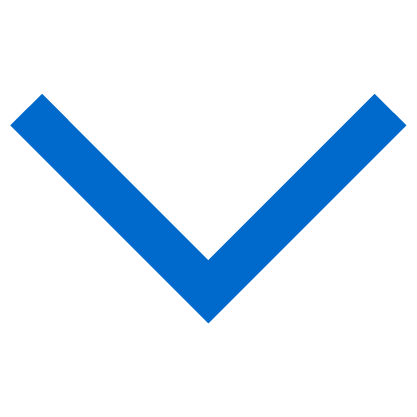 According to Spanish legislation, an official master's degree ("Máster Universitario"/"Máster Oficial") is a postgraduate degree which is accredited by the Spanish Ministry of Education and, hence, in line with the Bologna process. All the programmes offered at IBEI are fully accredited by the Spanish Ministry of Education and have received the seal of excellence.
Is there an application fee?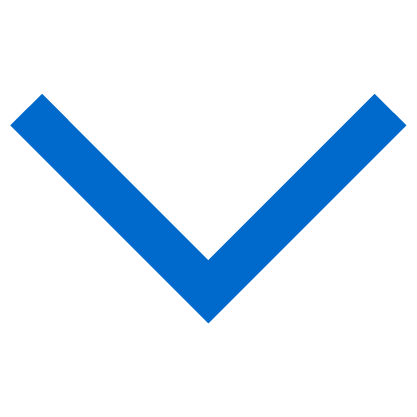 Yes, there is a non-refundable application fee of €30.
Where can I find the application form?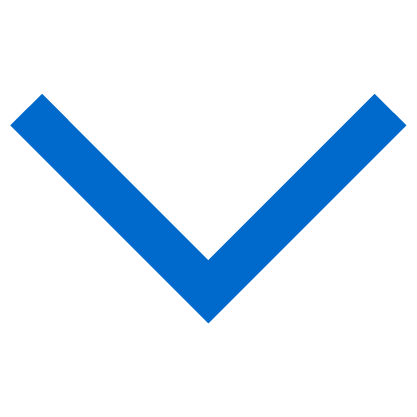 What do I need to do to apply?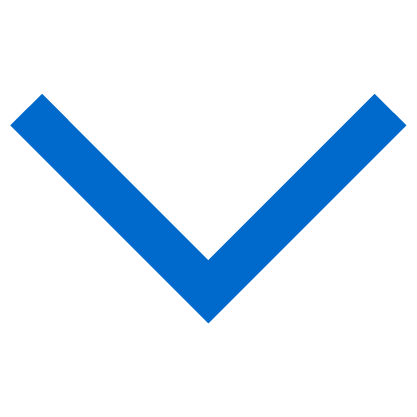 You will have to submit several required documents in order to apply for any of IBEI's master's programmes. A complete application includes:
Online application form

Certified copy of academic transcript(s)

Certified copy of undergraduate diploma(s)
Curriculum Vitae (2 pages max.)
Motivation letter (500-1,000 words)
Proof of proficiency in English and/or Spanish
Two reference letters
Copy of ID/passport
Digital copy of passport-size photo
Must I submit my official documents (diplomas, transcripts, etc.) translated into Spanish or English?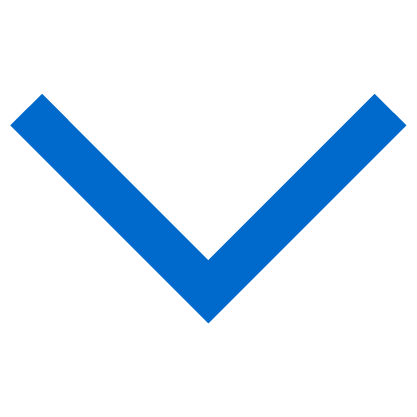 Official documents issued in any other language than Spanish, English, or Catalan must be accompanied by a translation into English or Spanish carried out by a sworn translator. 
May I request that my application documentation be returned to me?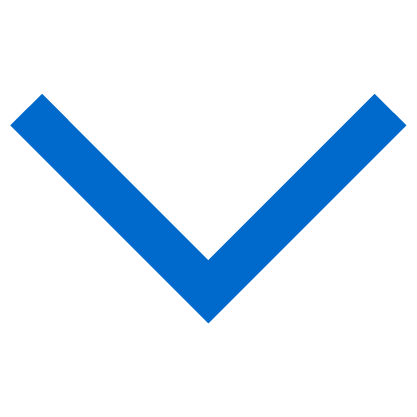 The application documentation submitted to the Admission Office becomes the property of IBEI and will not be returned. 
What is the Admissions Office's postal address?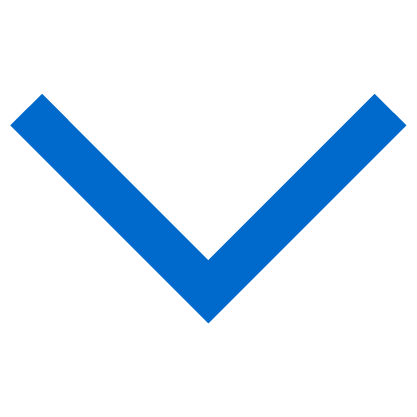 Institut Barcelona d'Estudis Internacionals (IBEI)
Admissions Office
Ramon Trias Fargas, 25-27
08005 Barcelona
Spain 
When is the admissions deadline?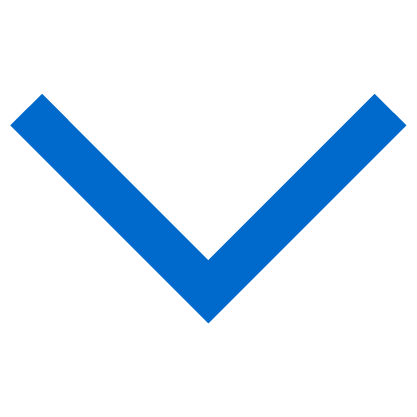 The application deadline for candidates wishing to enrol in any of the programmes is 1 July 2024.
Please keep in mind that you may have to apply earlier if you wish to be considered for financial aid. Check the Financial Aid Section for more information.
We strongly encourage applicants from outside the EU to apply well in advance to allow for sufficient time to process their Spanish student visa.
Does IBEI admit students in February?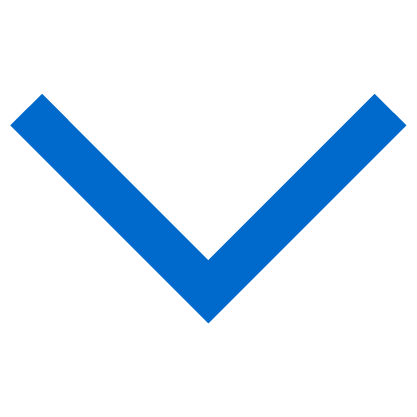 IBEI admits students for entry in September only. All programmes start in September, classes end in mid-June and the final research project is due in September. 
Can I apply if I have not yet completed my undergraduate degree?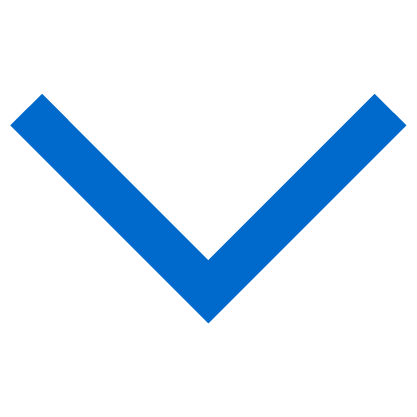 You may apply to IBEI during the last year of your undergraduate studies. In this case, admission will be granted conditionally and you will have to submit a copy certified/legalized of your degree certificate when you enrol for your chosen programme in September 2024. Otherwise, registration will be automatically cancelled by IBEI. 
Can I apply if I already have a master's degree?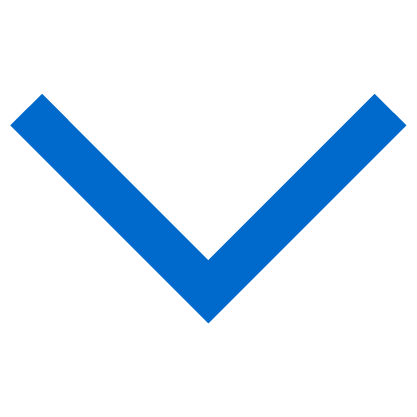 Yes. Please make sure to submit academic transcripts from all institutions attended. 
What is a conditional admissions offer?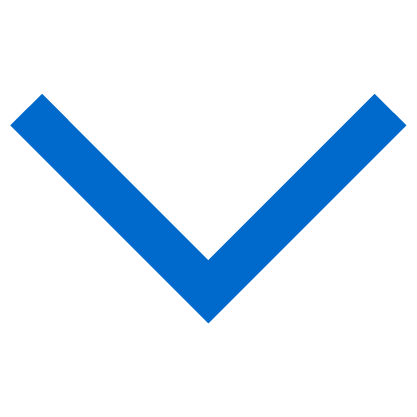 Applicants may receive a conditional admissions offer in two cases:
They have not yet completed their undergraduate degree and must provide proof of successful completion of their studies by 20 September 2024. Students who cannot provide proof of the completion of their degree will not be allowed to register for their chosen programme.
They are admitted on the condition that they prove a sufficient level in English (TOEFL, IELTS, CAE/CPE) and/or Spanish (DELE or SIELE, B2 level).
I was not offered admission to IBEI. Can I reapply?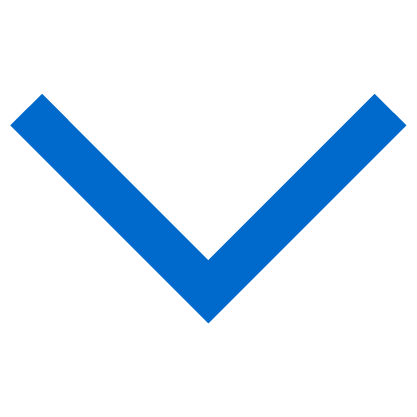 Applicants must wait one year before reapplying to IBEI. Although your initial application documents will be kept on file, you will need to submit a complete application (including two new reference letters) again.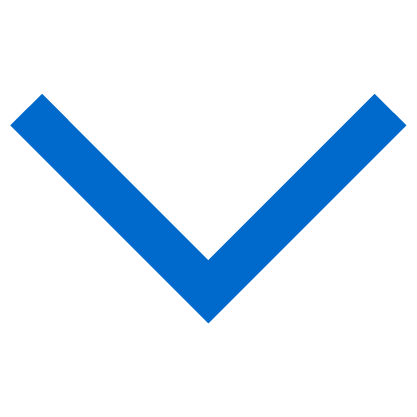 Admissions requirements
Is a specific undergraduate degree required?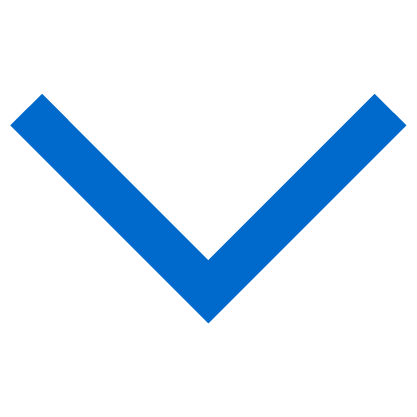 Applicants to one of our master's degrees should have an undergraduate degree preferably in the field of social sciences. Please check the specific entry requirements for each master's programme on the individual programme pages.
Is there a minimum grade requirement?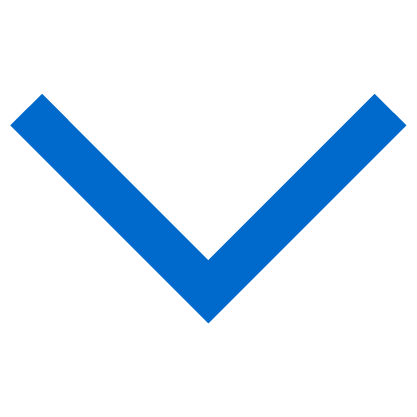 You will find a list with the minimum grade requirement on the Admissions section of our website. Slightly lower average grades may be considered on an individual basis, if the Admissions Committee agrees that either the evidence provided in the academic transcript or a particularly strong motivation letter, are sufficient reasons to use its discretion. 
Do I need to have professional experience?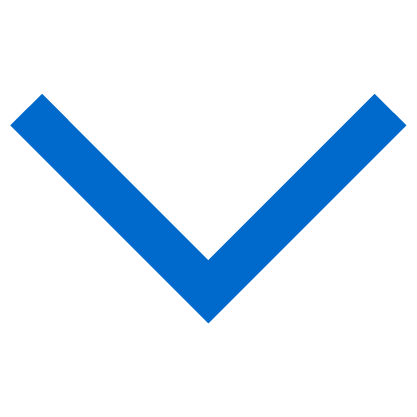 With regard to the full-time programmes, the Admissions Committee regards professional experience as an asset rather than a requirement for admission. As for the part-time programme, an applicant's professional experience will be taken into account. 
What is the language proficiency requirement for admissions?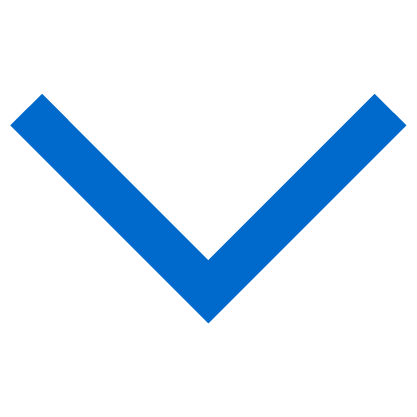 Candidates applying for the bilingual or the part-time option of the Master's in International Relations should be proficient in both English and Spanish, since classes are taught in both languages. Candidates applying for the English-language programmes have to provide evidence of their proficiency in English only.
What English language exam result do I need to provide?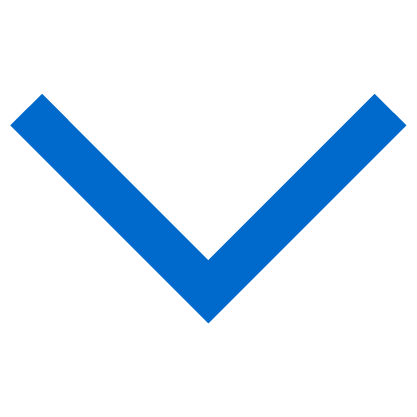 IBEI accepts the following language certificates:
TOEFL: 90 iBT (IBEI code: 6567).
IELTS: 6.5 or more.
Cambridge English Qualifications: C1 Advanced CAE or C2 Proficiency CPE.
TOEFL and IELTS scores are valid for two years, whereas any of the Cambridge English exams should have been taken within five years of the application deadline.
A certificate is not required if you are a native English speaker or you completed your undergraduate degree in English.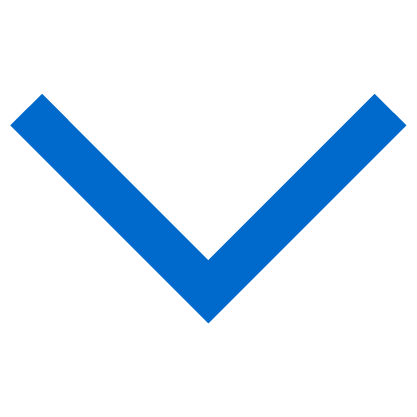 IBEI's institutional TOEFL code is 6567. Please keep in mind that TOEFL scores are only valid for 2 years. 
Can I waive the English language requirement?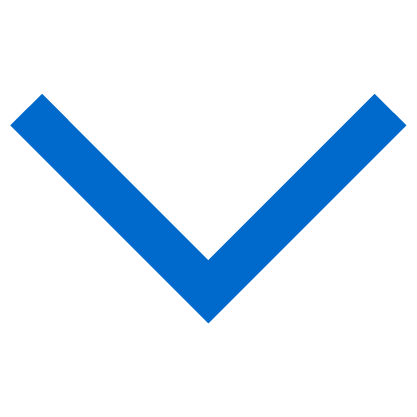 Students who are native English speakers, or have studied their complete undergraduate degree in English, do not have to submit an English exam result.
What Spanish language exam do I need to take?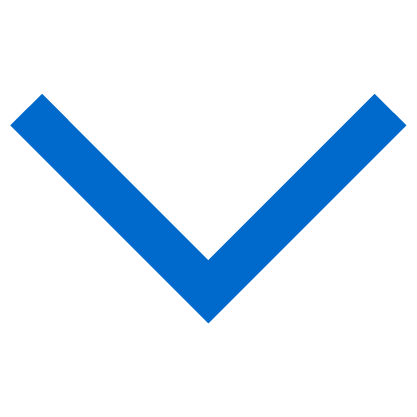 Students applying for the bilingual programme have to submit the Diploma in Spanish as a Foreign Language Certificate (DELE or SIELE), Level B2.
Applicants may be exempt from this requirement if they are native Spanish speakers or if they have completed their undergraduate degree in Spanish in a Spanish-speaking country.
What is a motivation letter?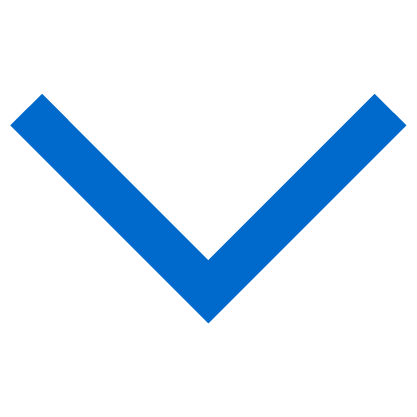 The motivation letter is a 500-1,000-word document, in which you have the opportunity to provide additional information apart from your CV and academic transcripts. You should explain your motivation for postgraduate study, and particularly in the field of international relations/development/security, and outline what you have achieved in your undergraduate studies, emphasizing your strengths and accomplishments, and giving an outlook on your professional objectives.
How many reference letters should I submit?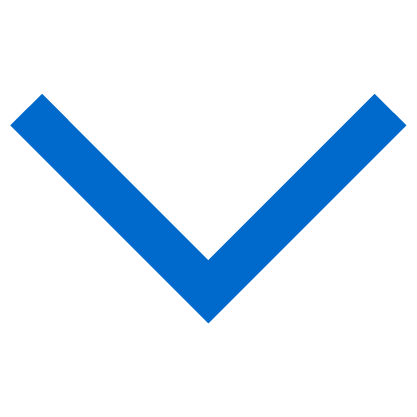 You must submit two, preferably academic, reference letters.
Who should write these reference letters?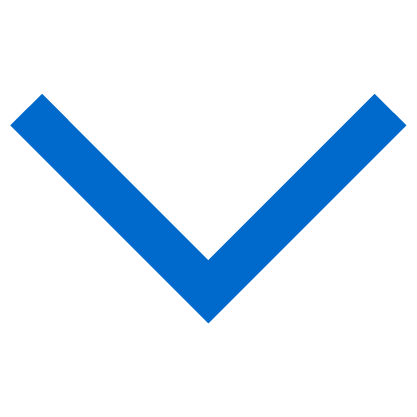 If you are in your last year of undergraduate studies, the reference letters must be provided by professors from your current university.
If you have recently completed your degree and have been working for the past four years, you may submit one academic and one professional reference letter.
If you have completed your degree more than five years ago, you can submit two letters from professional referees.
Reference letters should be written by academics or professionals who can give us more information regarding your skills and experiences than your CV or transcript(s) can convey. Choose your referees carefully, bearing in mind that the Admissions Committee gives more importance to a referee who knows you well and can speak about your particular strengths and accomplishments than to someone with a well-known name or title.
Can my referees send their letters directly to the Admissions Office?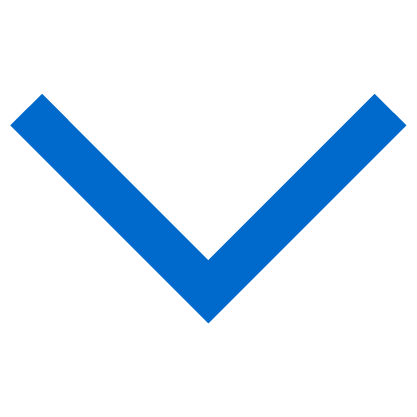 Your referees will be able to submit their reference letters through the online application system. You will have to provide their professional details in the respective section of the application form and the system will then contact your referees directly with instructions on how to submit their reference letters. Please remember that you must state the institutional email address of your referee, as IBEI does not accept reference letters sent from Gmail, Yahoo, Hotmail etc. accounts.
Tuition fees and financial aid