International Exchange Programme
IBEI has exchange partnerships with 24 universities worldwide. Find out here how to come to IBEI as an exchange student under the Erasmus + programme, or through one of our bilateral agreements.
How to apply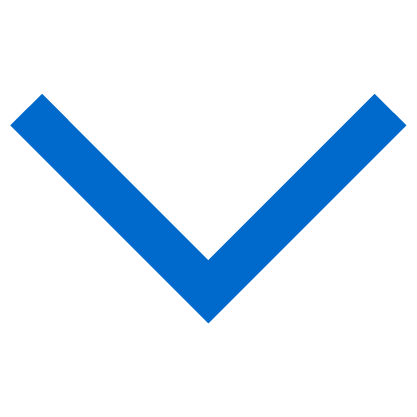 You must be nominated by your home university (check whether your university has an agreement with IBEI)
All nominated students will be contacted and asked to apply through our application's system
Once your exchange has been confirmed, we will send you all the relevant information for you to start your semester abroad at IBEI (including visa documents, if needed)
My university does not have an exchange agreement with IBEI! Now what?
Students from non-partner universities who wish to study at IBEI for a semester can come as free-mover/visiting students. Kindly note that tuition fees apply in this case.
If you are interested in coming to IBEI as a visiting student, you must contact admissions@ibei.org
Deadlines and timings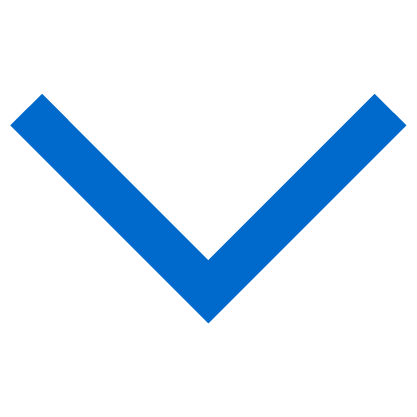 Fall semester (September - February) 2023-2024

Nomination deadline

Application deadline

Tentative semester dates

15 May 2023

30 May 2023

2 Oct - 16 Feb
20 September, 2023: Informative Session
28 September: Welcome Day 
Spring semester (February - June) 2023-2024

Nomination deadline

Application deadline

Tentative semester dates

15 November 2023

30 November 2023

26 Feb - 25 June
Academic Calendar 2023-2024 (PDF) - Available soon
Courses available for exchange students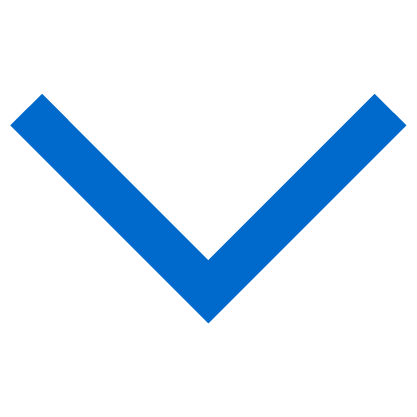 Exchange students may enroll between 10 and 20 ECTS. You can see the list of courses and their corresponding ECTS credits here. You must note, however, that you are only allowed to choose elective courses from this list. You will be given a definitive list of available courses before you come to IBEI.
Frequently Asked Questions
International Mobility Team
Rebecca