Location & contact
Mercè Rodoreda Building - UPF Ciutadella Campus (click here to expand)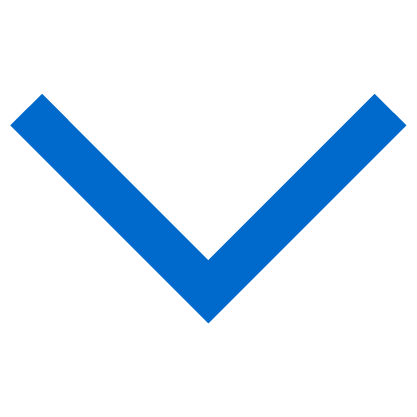 Personal Data Protection Policy
In accordance with Spanish Law 15/1999, of December 13, on the Protection of Personal Data, and Law 34/2002, of July 11, on the Services Information Society and Electronic Commerce, we inform you that the personal data provided are confidential and will become part of the "Web queries" file owned by Institut Barcelona d'Estudis Internacionals.
The applicant hereby consents the processing of the reflected personal data in order to perform communicative tasks, as well as provide information about our services. The personal data processed will not be disclosed to any third party, except in cases covered by the law.
In any case, as owner of the data, you may exercise your right of access, rectification, cancellation and opposition by writing to Institut Barcelona d'Estudis Internacionals, C. Ramon Trias Fargas, 25-27, 08005 Barcelona, or by mail at comunicacio@ibei.org, enclosing a copy of an official identification document.