25 · APRIL · 2017
Three IBEI Master's students are doing their internships at the Permanent Mission of Spain to the United Nations in New York
Through the IBEI Internship Programme and thanks to the Educational cooperation agreement signed years ago with the Ministry of Foreign Affairs of Spain, three Students of IBEI Master's in International Relations and International Security, Pep Reyner, Alexandre Rodríguez and Maider Arnaiz are doing an Internship at the Permanent Mission of Spain to the United Nations in New York, from the 1st of March until the 15th of September 2017.
The students give support to the Commissions of the General Assembly of the United Nations, and their tasks include the preparation, redaction and analysis of documentation in the framework of the United Nations, and also support for the diplomatic staff in different commissions, conferences, negotiations and other meetings.
To carry out these Internships, very motivated students were required; candidates who were ready to collaborate in an exigent environment. The previous academic course a student of the Master's in International Relations was elected for this Internship: Clàudia Puigderrajols. You can read her experience down below.
Testimony of Clàudia Puigderrajols, IBEI alumni of the Master's in International Relations.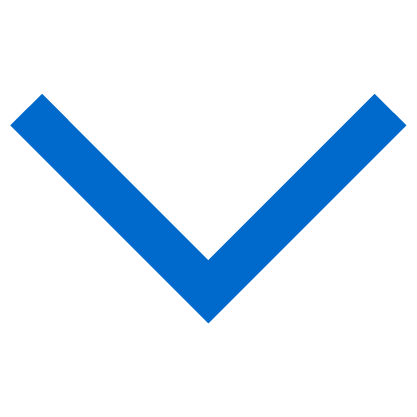 CONNECTION OF THE PROFESSIONAL INTERNSHIPS WITH THE PROFESSIONAL STUDIES
At this point it is important to remark the connection of the Internship with the different subjects imparted during the Master's in International Relations, and also to describe all the relations that I found in the activities that I carried out in comparison to the knowledge acquired in each subject during my studies.
In several occasions I could find a remarkable relation within the Internships and the subjects imparted; like 'Global Governance', 'Política Exterior, Diplomacia y Globalización', or 'Decision-making in the International Organizations', in between other subjects that I chose already thinking on the possibility and the future will to work in an International Organization, for example the United Nations, the EU or others. These subjects gave me a theoretical framework as well as a small illustration of what I would find afterwards at a practical level: Issues such as decision making, the paper that each and every one of the Countries plays within the United Nations, how the diplomats interact between them and many other things.
KNOWLEDGE AND ABILITIES ACQURIED
I have acquired a lot of knowledge and abilities during this whole experience, and not only at a professional level, but also at a personal level. You learn much things living in such an "intense" city as New York.
The United Nations is a place where there's non-stop working, and also the need to constantly pay attention to the recent global events in all parts of the world. For this reason, it's important to be always informed, as well as to know how to organize your time efficiently in order to be able to carry out all your tasks during the day, since new issues can appear without any previous warning.  
It is essential to know how to work in groups, in the same way that you also need to appreciate external ideas as well as your own. You never know who can help you in a precise moment. It is also vital to be persistent and patient; with time and patience all can be learnt and done.
GLOBAL ASSESSMENT OF THE PROFESSIONAL INTERNSHIP 
I think of this Internship very positively. In terms of professional experience, what I got is unsurpassable and incredible, especially when I realize I could assist to high level meetings, and that I could listen to people of considerable impact on the international politics world, others with an indisputable intelligence, individuals who day after day fight for human rights in a totally altruistic way, victims and witnesses of the great conflicts that happen in the world, and many other anonymous people.  
It has been a unique and high professional level experience, which will be very difficult to overmatch. In some way, even minimal, I could contribute to peace and security in the world.
It should be noted that this experience has meant a great economic investment for me, but it was far compensated by the acquired knowledge and by what the experience itself meant for me.