Global Affairs Summer Scholars Programme
Global Affairs Summer Scholars Programme
How to tackle the climate emergency?
Knowledge and practical experience in global politics
This Summer School has been Postponed. New date TBC
The Global Affairs Summer Scholars Programme (GASS) is an intensive, one-week pre-university programme in International Affairs for BAT and BI students.
GASS is a one-of-a-kind opportunity for students to gain first-hand exposure to International Affairs and its exciting sub-disciplines, while also getting a first taste of their future life as a university student.
The programme is taught in English, and jointly offered by the Barcelona International Public Policy Hub (BIPP HUB) and the Institut Barcelona d'Estudis Internacionals (IBEI).
In this 4th edition, GASS is focused on ways to tackle the climate emergency, the most important international political issue of the decade. It offers participants a unique blend of interactive classes with university-level teachers from IBEI, and seminars with experienced practitioners residing at the BIPP-HUB.
While analysing the challenges and implications of rapid climate change and environmental degradation, students will learn about a wide range of related issues that make the climate emergency so complex, such as development, democracy, human rights, security, and international economics. The week-long course offers a first taste of their future life as a university student.
Benefits of the GASS Programme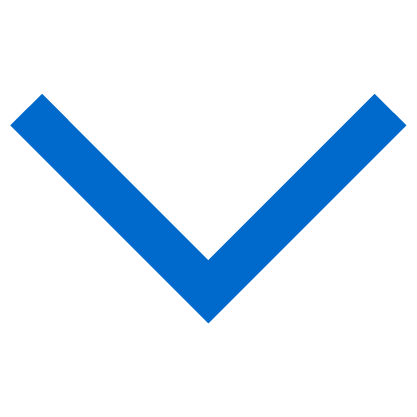 GASS is an opportunity for you to: 
Gain first-hand exposure to International Affairs.
Get the first taste of your future university life.
Have a better knowledge on global affairs career.
Work collaboratively with highly motivated peers.
Use your English language skills in a practical context.
Strengthen key communication skills.
Join a peer network that can be an ongoing resource.
Add a course that will enhance your CV.
What can you expect as a student?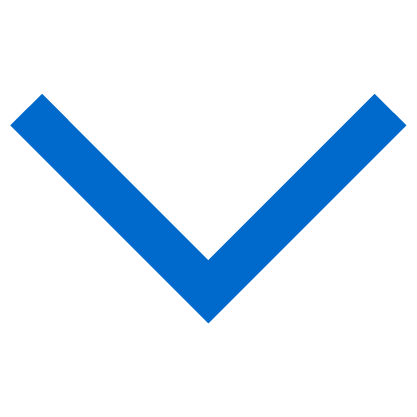 To Be Prepared
You will get a taste of life as a university student and develop the critical thinking skills needed to succeed in future academic studies.
To Be Guided
Over the course of the week, you will be exposed to the various career and internship options in International Affairs and will receive first-hand advice and guidance from experienced practitioners, world-renowned professors and experts in fields such as human rights, international law, diplomacy, international development, conflict prevention, and the environment.
To Be Inspired
Classes will take place in the unique setting of the Sant Pau Modernista Complex, a UNESCO World Heritage site that is home to many leading international institutions. Classes will also take place on the campus of Pompeu Fabra University, one of Spain's top-ranked universities and only a 5-minute stroll to the sea.
To Be Challenged
GASS is a demanding summer study experience that offers an in-depth exposure to International Affairs at a level that is similar to what you will experience in university.
To Be Motivated
You get to work alongside other talented and motivated peers who share your interest in International Affairs.
Seminar topics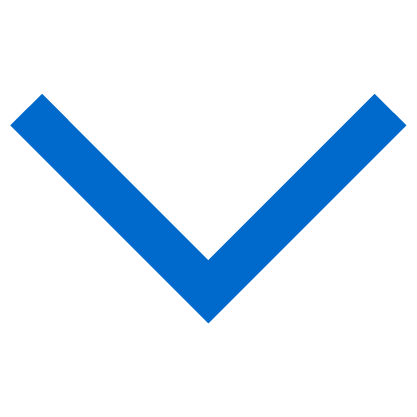 Students will participate in seminars that examine key issues in the sub-disciplines of International Affairs. Seminar titles will include:
Climate emergency: politics and economics
The Study of International Relations.
Global Order in Transition.
Human Rights and democracy.
International Security.
International Development.
Peace, Democracy and Transitional Justice.
International Environmental Politics and Economics.
Globalisation and the Use of Technology.
Participation certificate and letter of recommendation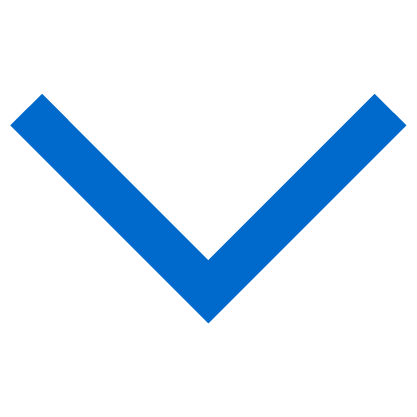 Students who successfully complete the course will receive a Global Affairs Summer Scholars Certificate that acknowledges their participation in the GASS Programme. Students who make an exceptional contribution may also qualify for a recommendation letter that can be used in support of university and professional internship applications. The Programme does not award grades or course credit.