23 · JANUARY · 2018
Discover the initiatives that are being developed by IBEI students: ARGUS & BRAINSTAGE
ARGUS is an IBEI's student-run journal of Global Affairs, monthly presenting the students' perspectives on International Relations. The content of the magazine is available online and may be accessed by clicking the following link: https://argusibei.wordpress.com/
"Named after the mythological giant whose vigilance has been immortalized in the peacock feather's eye, the name ARGUS stands as a metaphorical embodiment of the myriad perspectives and lenses through which the machinations of International Relations can be understood. 
ARGUS strives to provide an open journalistic platform for students enrolled in the IBEI Masters program of any of the 3 IR sub-fields of study to share their perspectives, opinions and ideas regarding issues of contemporary political developments in the world. We strive for our articles to reflect a diversity of perspectives while maintaining factual integrity, remaining insightful, argumentative and peppered with polemic.
Through the publication of a monthly bilingual and thematic issue, ARGUS wishes to incite discussion and debate among both students and staff on issues of international scope. We aim to become an embedded part of the Masters program's fabric for future generations to come, thus enriching the realm of extracurricular student for present and future generations of IBEI students."
ARGUS team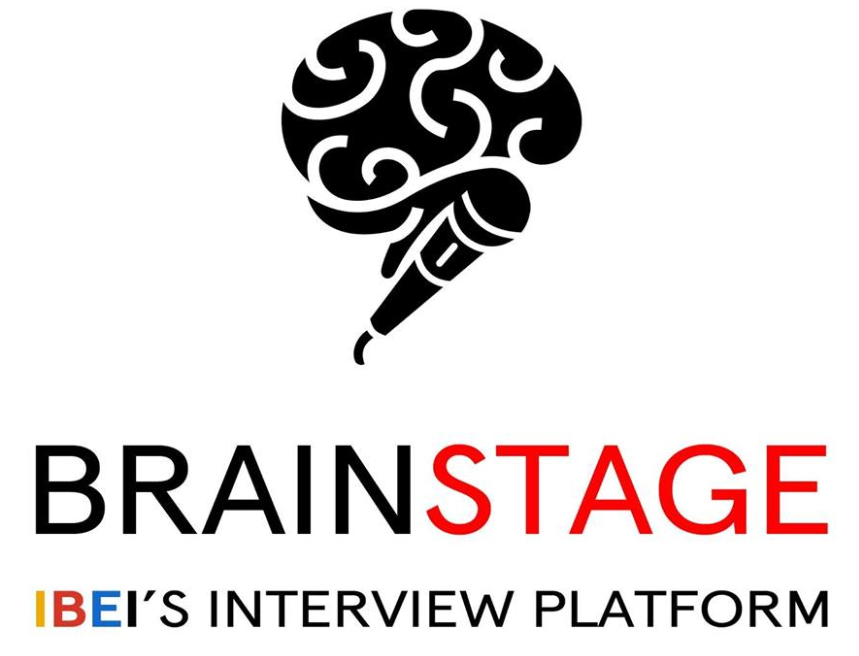 Brainstage is an interactive interview platform formed by IBEI students, which invites individuals from the fields of international relations, public policy, security and development to the stage.

You can stay updated via: Facebook, LinkedIn, Twitter and Instagram.
"We, as seven IBEI students from the masters in Interional Relations, International Security, International Development and Mundus MAPP, initiated Brainstage. Why? Because we wanted an addition to our lectures and seminars in the format of an interactive interview platform!
The interviews are three-fold. At first, the speakers share personal insights about their chosen career paths, which is very relevant for students of IBEI in terms of planning their own future. The second part of the conversation focusses on exploring a critical, contemporary challenge and a search for potential solutions. The third segment opens the discussion up to the audience in a laidback, intimate manner.
We kicked off Brainstage by discussing the possible outcomes of the nationalist sentiment in Europe with our very own Yannis Karagiannis. In a second interview, Brainstage discussed global governance and the work of multilateral instituions with IBEI's Borge Wietzke. We rounded up 2017 by welcoming Katinka van Cranenburgh and Alexandre Cabaret, two professionals in the field of corporate social responsibility and development, to talk about the role of private actors in pursuing global development."
Brainstage team: A. Marchi, R. Verbanac, N. Jimenez, B. Jance, J. Trimpe Burger, C. Spanaus and M. Santiago.