FAQ around COVID-19 situation
Here you will find some of the answers to the most frequent questions derived from the COVID-19 situation:
Until when can I apply for one of the master's programmes?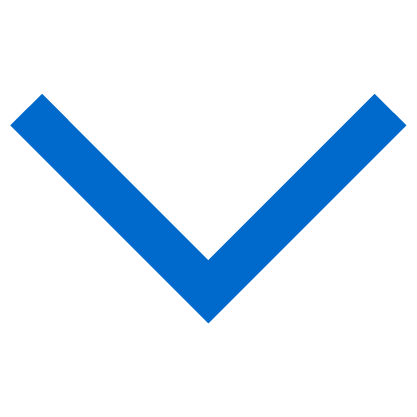 The deadline to apply for our master's programmes is 1 July 2021.
We strongly encourage applicants from outside the EU to apply well in advance to allow for sufficient time to process their Spanish student visa.
Will there be any changes to the admissions process?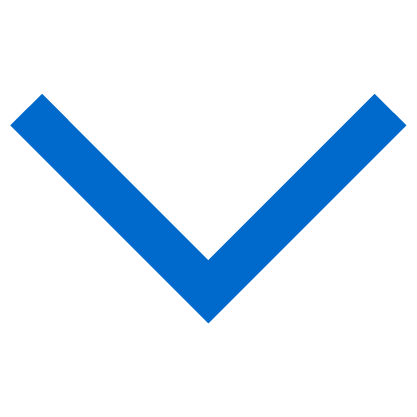 Although the Admissions Office is currently closed to the public, we are working remotely from home to ensure that the admissions process will be running as smoothly as possible.
I have difficulties submitting my language exam on time as my test center is closed at the moment. Can I get an extension to submit the exam score?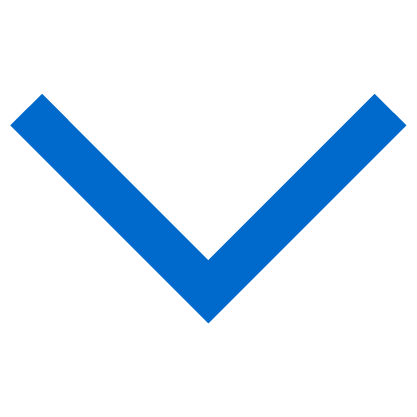 Due to the current pandemic situation, you can submit your application without having taken your language exam as yet, if your test center is closed at the moment.
If this is the case, you should submit a document in the language test section of the online application form where you state that you cannot do the exam at the moment and that you will do so as soon as possible when the test center opens again.
Please note that TOEFL offers the TOEFL iBT test at home if your test centre is closed due to the pandemic situation in your country.
My university is closed due to the coronavirus outbreak and I cannot get the required official documents at the moment. Can I submit these documents later on?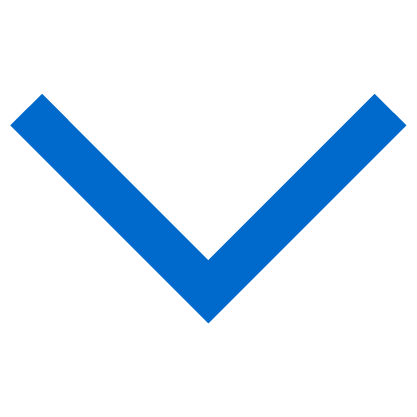 We are aware that is may be more difficult for you to get your complete transcripts or diplomas at the moment as universities all over the world may be closed while staff works remotely from home. You can submit unofficial copies of your academic documents for the time being. Once you are admitted, we will ask you to provide the official academic documents before the start of the master's in September.
I have been admitted to IBEI and I am worried that I will not graduate as planned as my undergraduate studies are delayed by the COVID-19 situation in my country.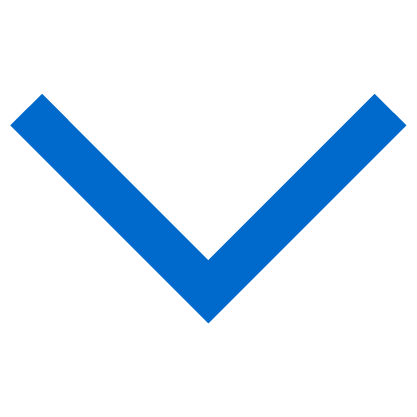 If you have not received your diploma due to the pandemic situation by the time you enroll at IBEI in late September 2021, you will need to submit official certificate from your universities stating that you have successfully completed your studies. This document should also include the expected issuing date of your diploma.
I am an international student who needs to apply for a visa. What would you recommend?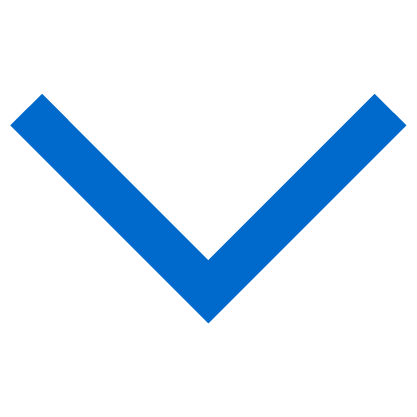 How can I contact the Admission Office?